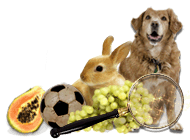 Animal Agents
Size: 73.44 MB
Animal Agents screenshots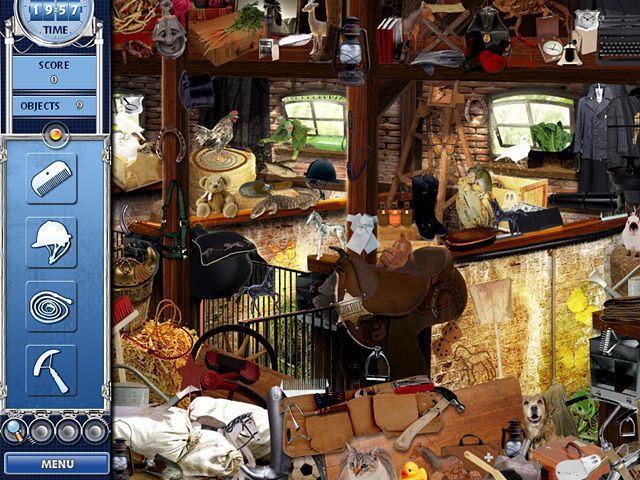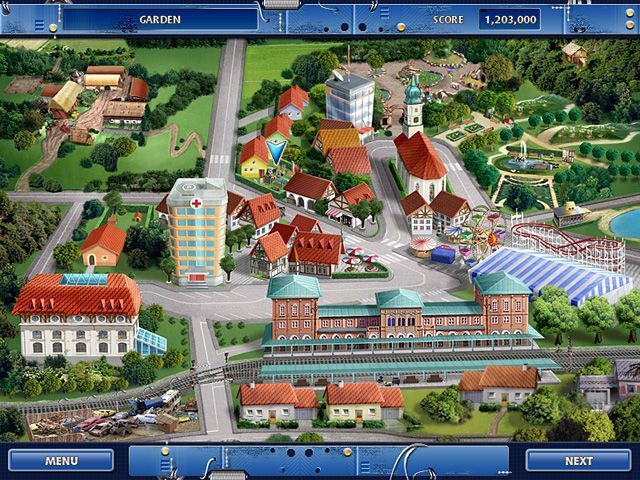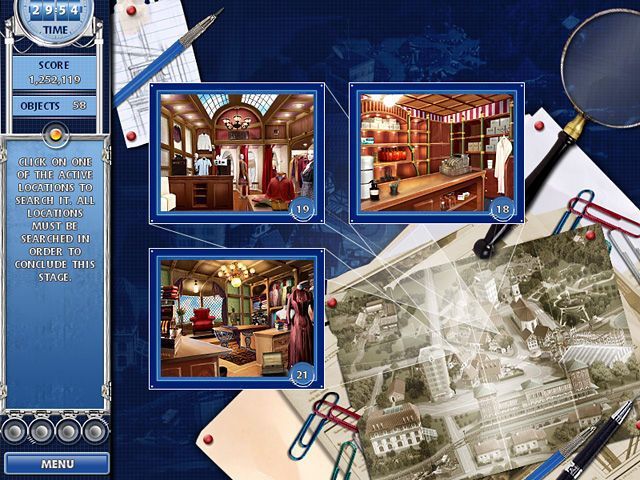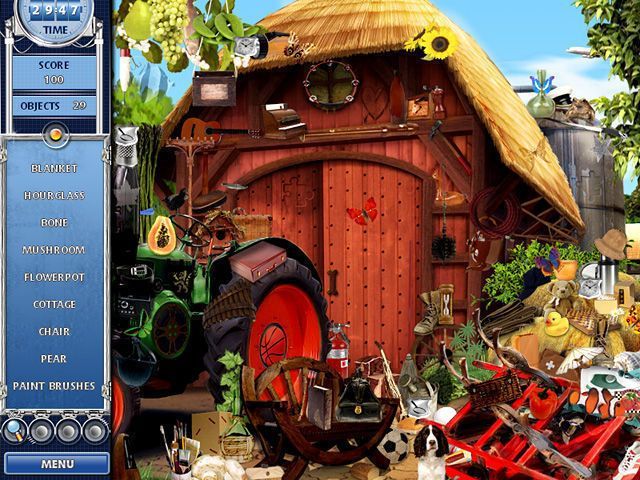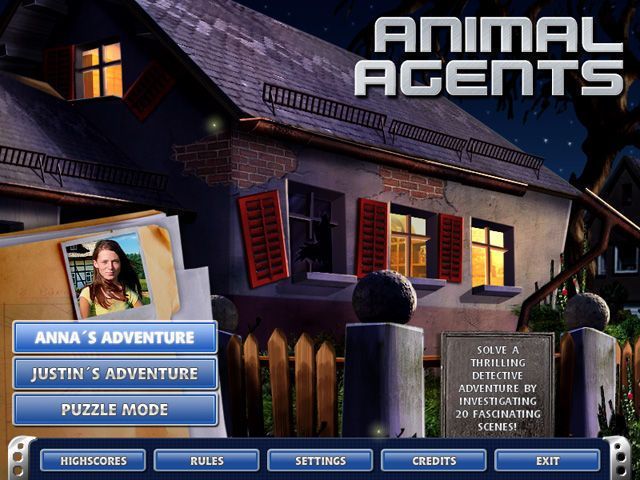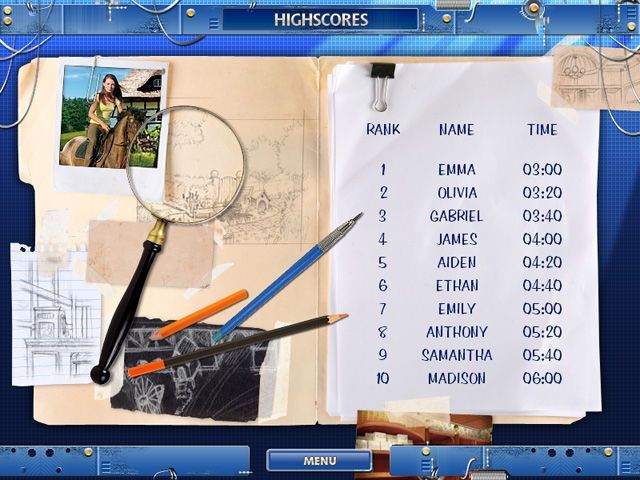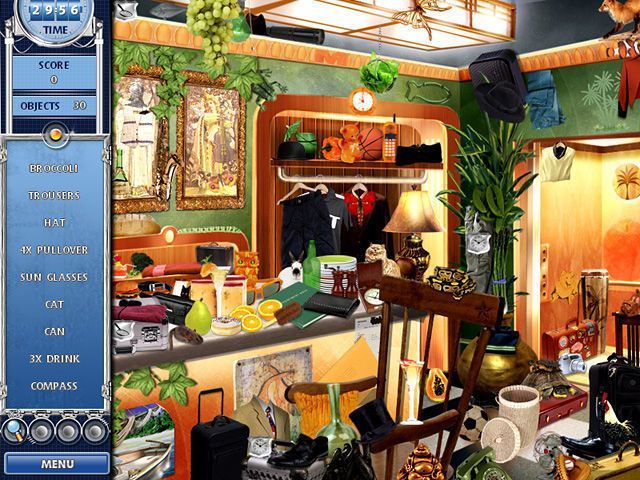 When Sarah goes out one morning to feed the family rabbit, she discovers to her horror that Fridolin has disappeared! Has she really forgotten to lock the cage door? Though Sarah discovers suspicious footprints, nobody wants to believe her, except for Justin and Anna. Together they want to find out what really has happened. As it turns out, many other animals have been stolen, too! While undertaking their detective work, the three animal agents stumble across a major plot and a dark secret.
Take on the role of Anna, who is spending the holidays at her uncle's farm, or play the part of Justin, investigating the secret of the stolen animals.
The animal agents need to search more than 60 levels yielding over 1,000 clues. Will you be able to free Fridolin and solve the dark secret?