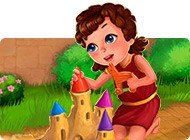 Adventures of Megara: Antigone and the Living Toys
Size: 315.77 MB
Adventures of Megara: Antigone and the Living Toys screenshots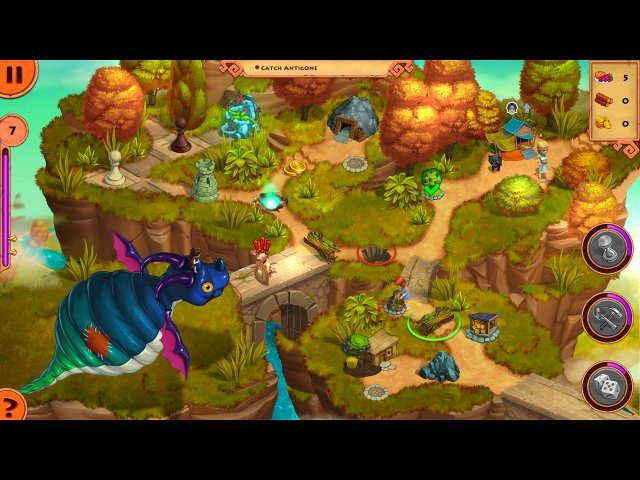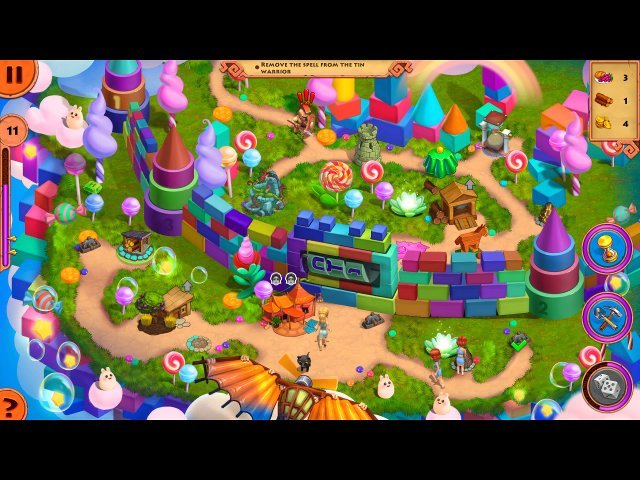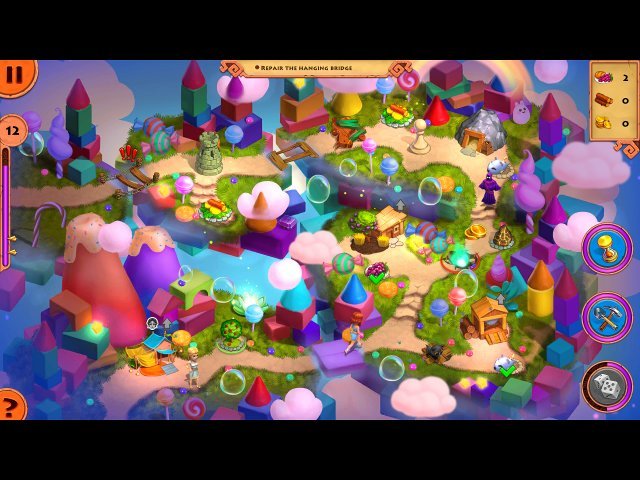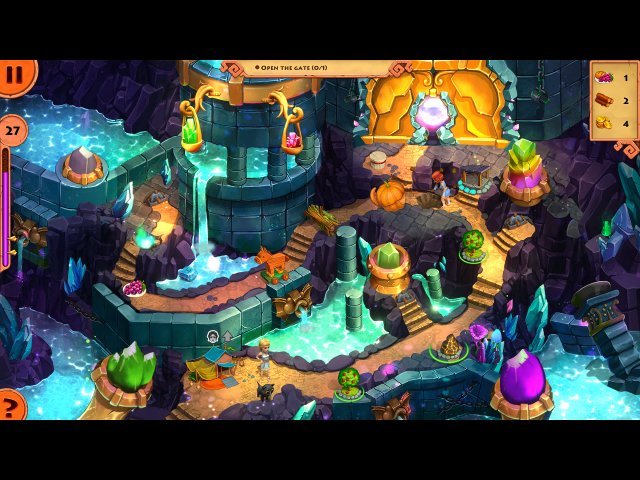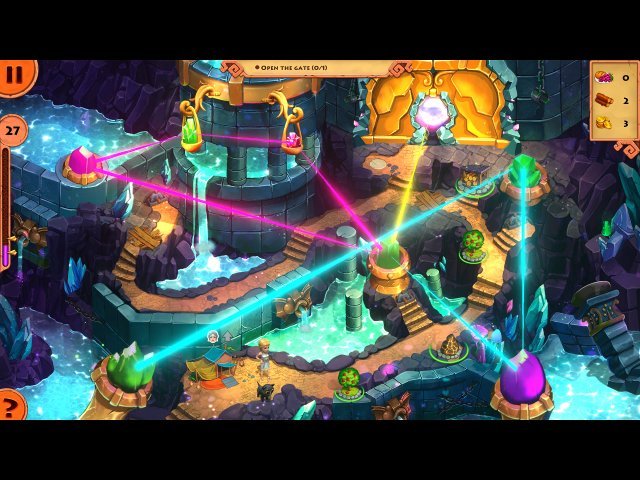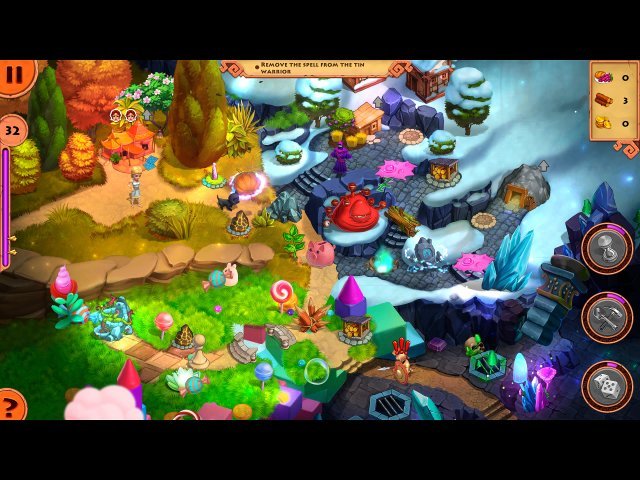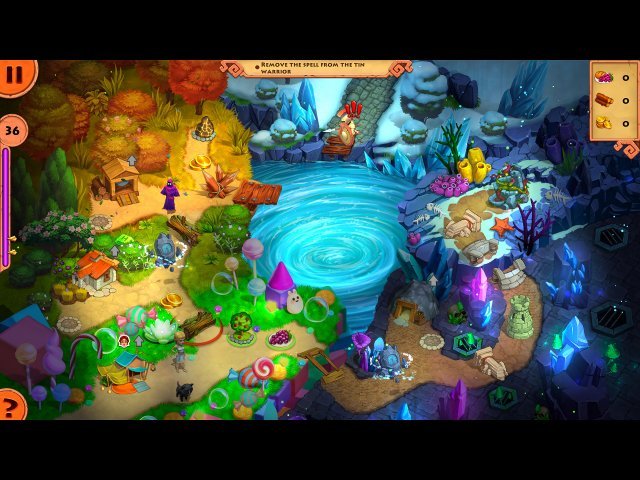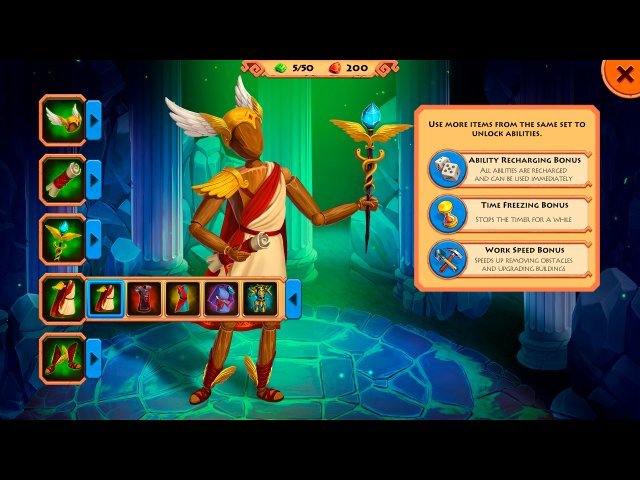 One sunny day in Hellas, Megara and her little sister Antigone were resting in the cool garden. While the child was playing calmly, Megara fell asleep for a few minutes. After waking up, she saw that Antigone disappeared, and the huge living toys filled the town. What would've happened in Hellas? Who is behind it all? How did this villain get so much magic power? Megara, Persephone and the kitten go in search of answers and the mischievous child!
Join Megara during her journey to Mt. Parnassus, a crazy town of toys filled with sweets and strange obstacles, to the jail, and even to the clue for the return of Atlantis!
You will stand against tin warriors, windup mice and a dragon, meet demigod and dangerous Python, avoid the hazards as well as unravel the riddles and subtle intrigues! The future of the whole Hellas is in your arms!
"Adventures of Megara: Antigone and the Living Toys" is an amazing, colorful time management game for all ages evolving lots of strategically thinking and fun! It includes new mechanics, options and features. Now you can collect the crystals to buy the special equipment and wear it according to your playing style or the needs of a specific level!