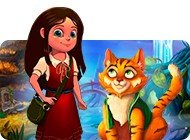 A Tale for Anna. Collector's Edition
Size: 607.99 MB
A Tale for Anna. Collector's Edition screenshots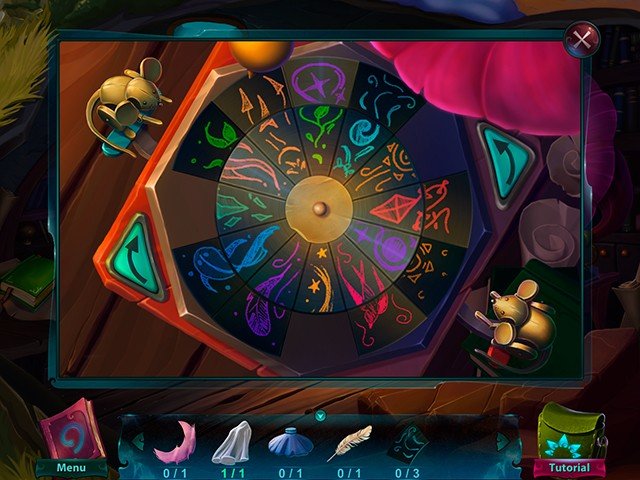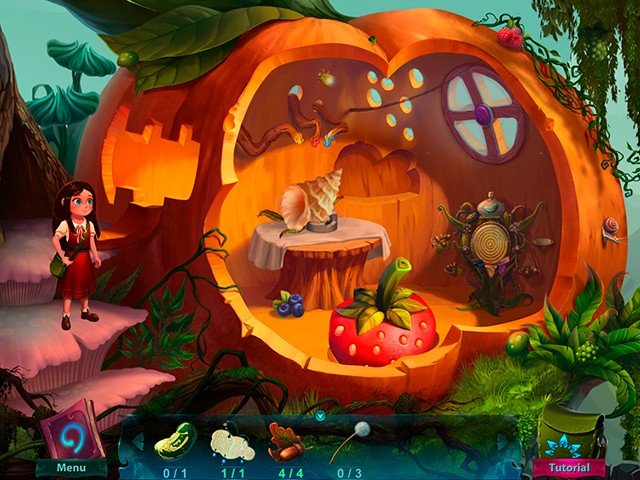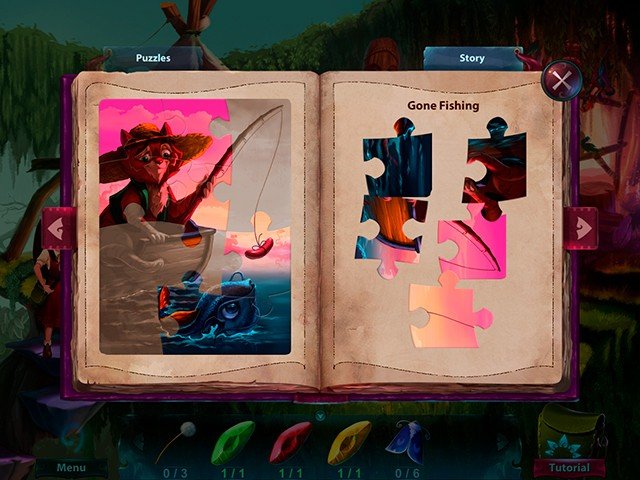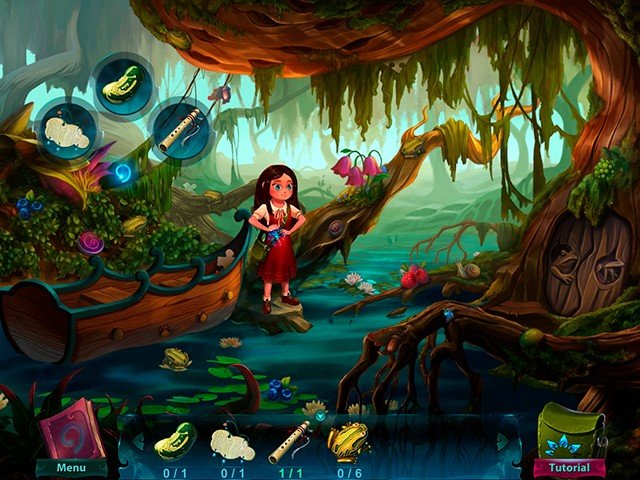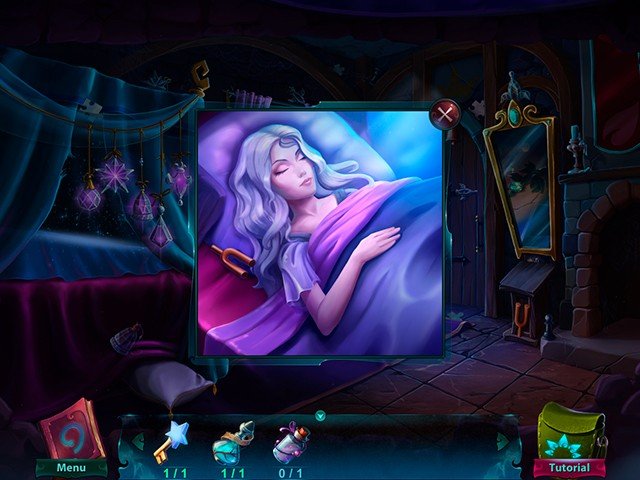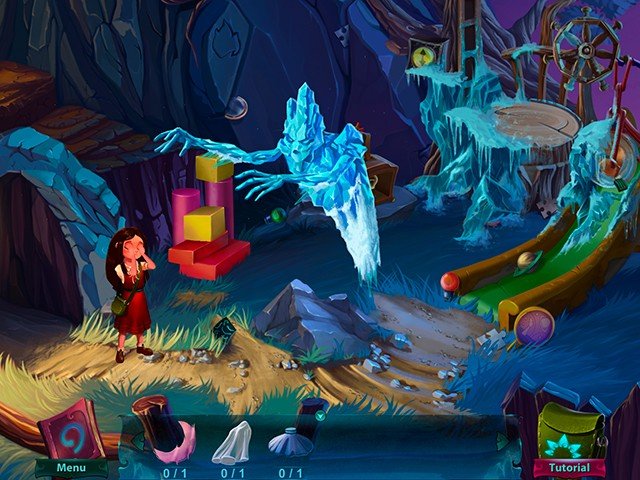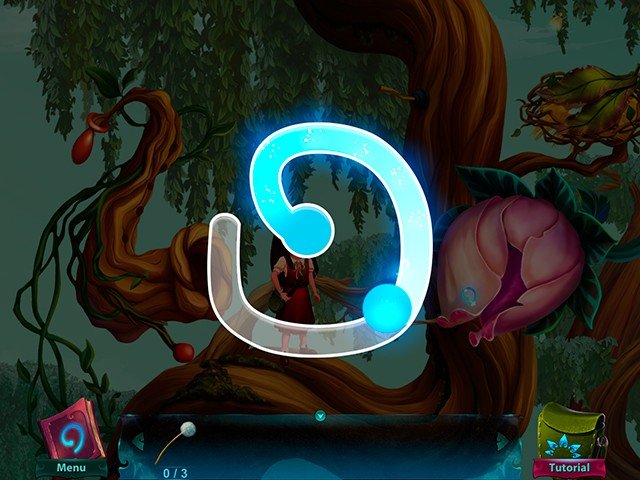 Enter a realm of magic and wonder as you experience the coming of age story of young Anna, the last sorceress in her kingdom!
Raised by a talking cat named Tail, Anna is on the verge of a life-changing discovery that will reveal the truth behind who she is. Standing in her way is the evil Queen, who intends to steal Anna's innate magic and use it to bring about an age of darkness.
Based on fairytales one the game's creators wrote for his daughter, "A Tale of Anna" presents a charming world packed with puzzles and brimming with captivating characters. As you explore the game's enchanted worlds, you'll play challenging minigames, collect the objects Anna needs to progress and gradually reveal an unforgettable story of humor and heart.
Will you help Anna stop the Queen and fulfill her destiny? Download and play "A Tale for Anna" today.