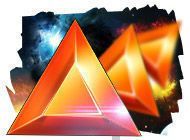 1000 Light - Years Away
Size: 28.67 MB
1000 Light - Years Away screenshots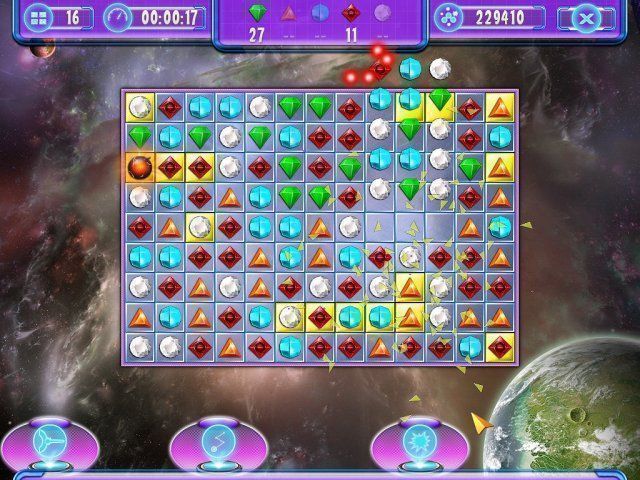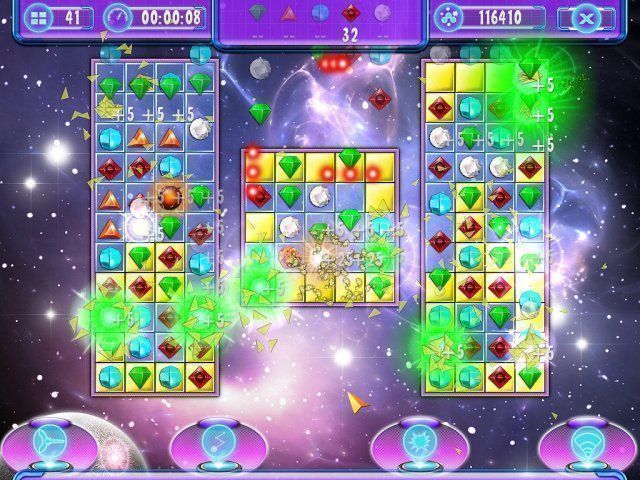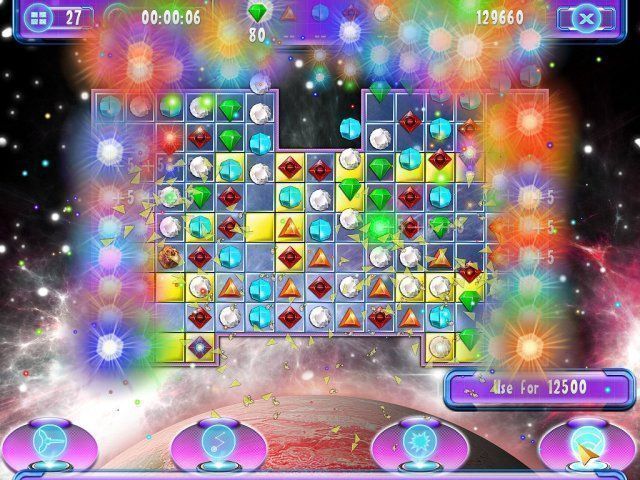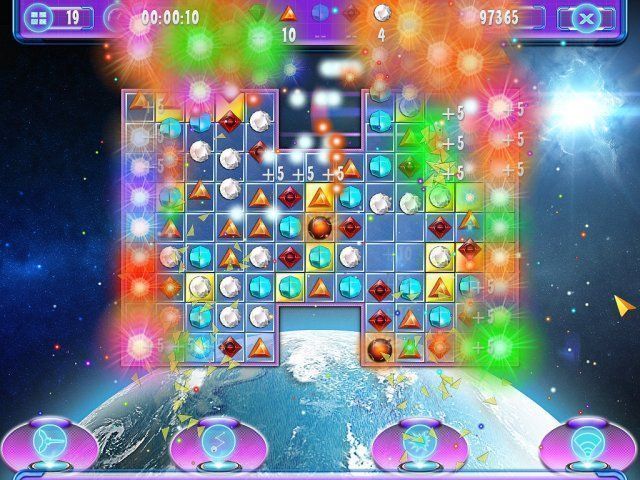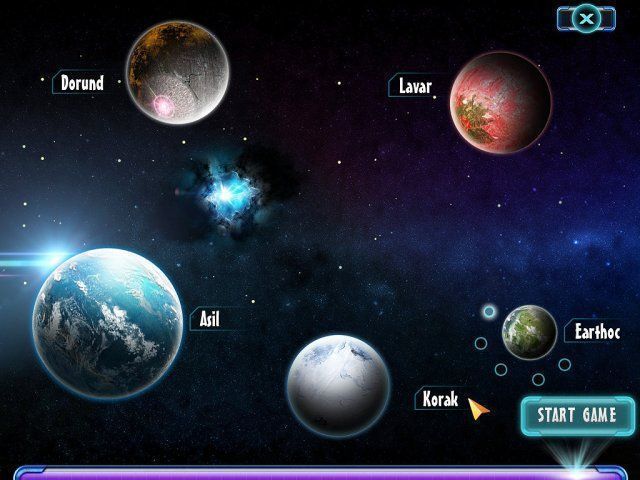 Dive into an exciting match-3 outer space adventure featuring ca. 80 levels and a slew of incredible power-ups. Join the genius inventor Togard on his desperate quest to recover a stolen time machine and tackle tons of diverse special quests on a total of five different planets.
When the going gets tough, you'll have plenty of amazing power-ups to rely on. Trick your foes and cover your tracks by swooping close to black holes and then zooming away.
Pursue the thieves across 100 light years and bring their dastardly leader, Origon, to justice before he can use the stolen time machine to travel into the past and alter the future according to his evil plans.
Fun for the whole family awaits you in outer space. The funny comic story and zany characters shine in a galaxy of adventure.